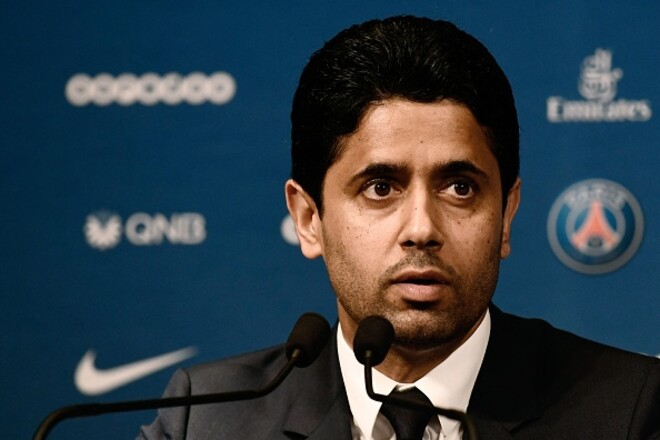 President of the French club PSG Nasser Al-Khelaifi was at the epicenter of a scandal with a possible impact on the choice of Qatar as the host country of the 2022 World Cup.
The functionary appears in a scandal involving kidnapping and extortion. The victim of this event was a 41-year-old French-Algerian businessman who lived in Qatar with his wife and children.
The French newspaper Liberation published a special investigation. As it turns out, the PSG president was involved in a plot to blackmail, insult and extort a French-Algerian businessman named Tayeb B, who allegedly had incriminating information about Al-Khelaifi himself.
Taieb B. was arrested on January 13, 2020 in Qatar and imprisoned until November 1. The businessman allegedly had secret material in which the name of the president of PSG appears as one of those involved in the fraudulent elections of Qatar as the venue for the 2022 World Cup.
In prison, the businessman was harassed and threatened with death. Before being interrogated, he was forced to stand for hours on end. The businessman was allowed to sit down only if his answers suited those who conducted the interrogation.
The man, under severe psychological pressure, was released only after he handed over the documents to Al-Khelaifi's lawyers under a confidential agreement. According to the testimony of the French media, the arrest was motivated solely by the "order of the Emir of Qatar."
It is alleged that Tayeb and one of Al-Khelaifi's lawyers entered into a secret agreement, according to which the former had to pay 5 million euros if the documents were published. In this agreement, Taieb admitted that he obtained these documents illegally.
A source close to Al-Khelaifi denied all allegations that Tayeb's case was connected to the PSG president and called the entrepreneur a blackmailer who wanted to get big money, but got burned on it.