Kulyak, who was suspended from international starts for the letter Z on his uniform during the awards ceremony at a tournament in Doha, fell off his horse, from the crossbar at the Spartakiad in Kazan, made mistakes on other apparatuses and left the hall without warning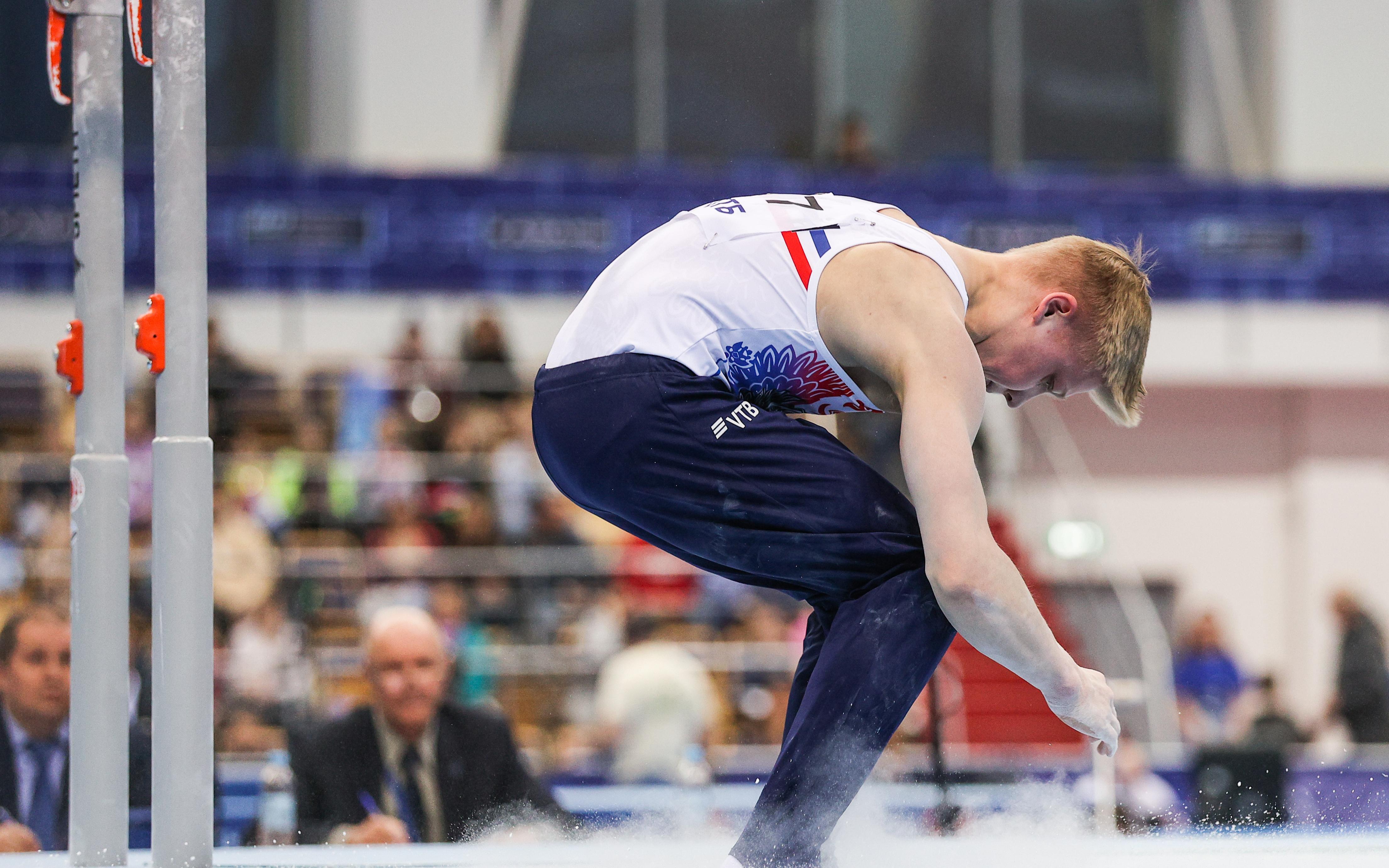 Ivan Kulyak

(Photo: Egor Aleev / TASS)

Gymnast Ivan Kulyak, without warning, withdrew from floor exercises in the individual all-around at the Spartakiad and may not be allowed to the finals on individual apparatus, Valentina Rodionenko, head coach of the Russian national team, told TASS.
According to Match TV, Kulyak fell off his horse, off the crossbar, failed dismounts from several projectiles, withdrew from floor exercises and refused to communicate with reporters. Gymnastics competitions are held in Kazan as part of the Olympics. Nikita Nagorny became the winner in the individual all-around.
"I don't know why he took off. I think because it's not a very good result. He has no right to do this (remove without warning. — RBC). He can be removed further from the final. It is not right. If a coach was with him, he should have told him this. In Doha, he did this – very patriotically, but he did not warn any of us, me as a leader. Maybe we would have made a different decision there, and he would not have had these problems, "said Rodionenko.
Gymnast Suspended for Letter Z to Perform at Spartakiad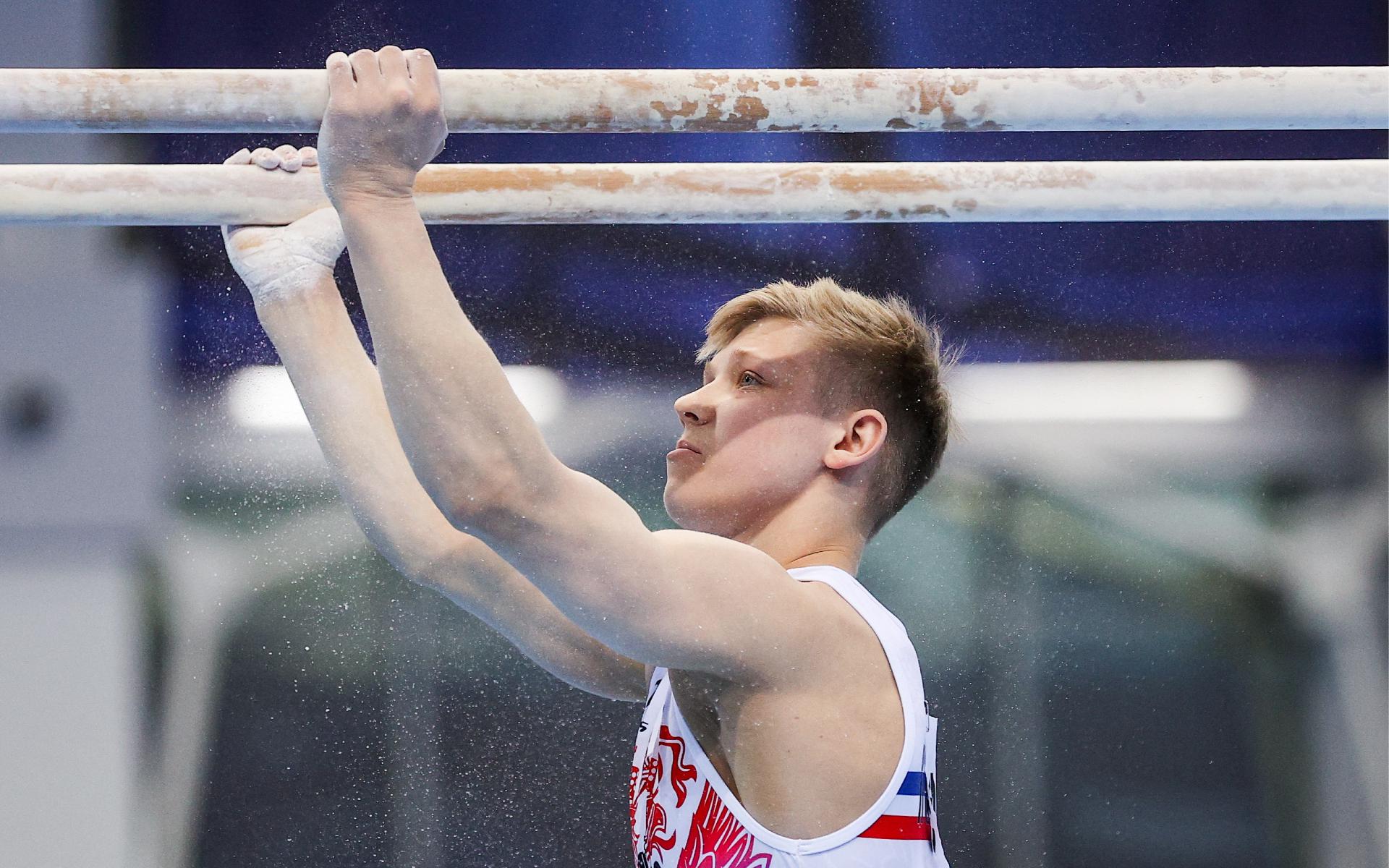 The International Gymnastics Federation (FIG) did not object to Kulyak's participation in the Olympics. The athlete was suspended by the FIG for a year after he entered the award ceremony with the letter Z on his uniform at the World Cup in Doha.
Kulyak challenged the suspension, the sentence remained the same – until May 16, 2023, but it will not be extended.