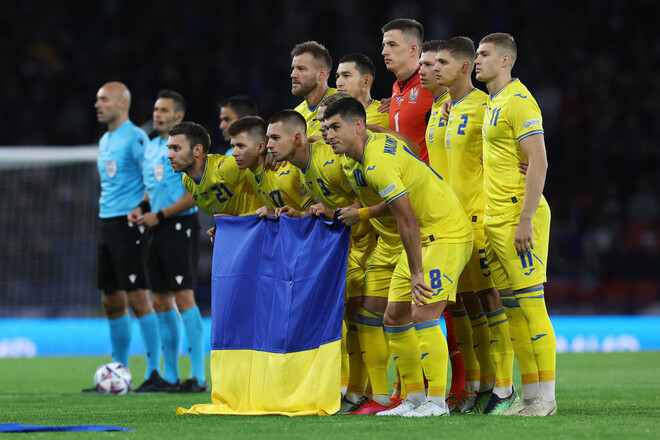 The Ukrainian national team finished the group stage of the 2022/2023 season of the League of Nations in second place in its quartet. Having played in the final match in a draw 0:0 with the team of Scotland, Petrakov's wards could not get ahead of the British and remained behind them in the final table.
For the participation of the Ukrainian national team in the League of Nations, 1.5 million euros will be transferred from the Solidarity Fund to the account of the Ukrainian Football Association. This is a fixed amount of prize money for each Division B team, regardless of the result shown in the end.
In turn, teams from the elite Division A will receive 2.25 million euros each. In addition, future participants in the playoffs of the tournament will be able to double the fee. Teams from Division C will receive 1.125 million euros, and from League D – 750 thousand euros.