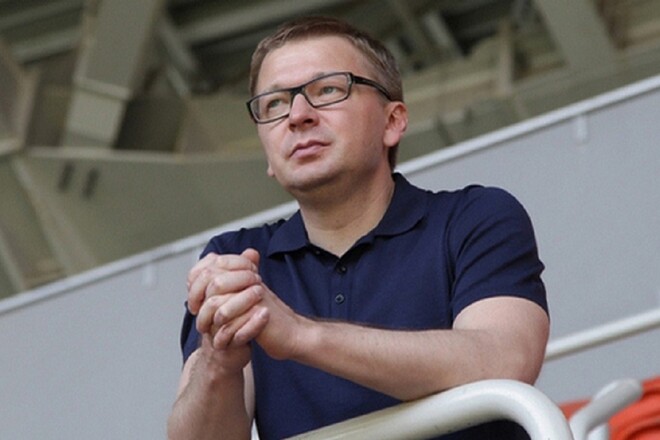 General Director of Shakhtar Sergey Palkin stated that the Donetsk club has no dialogue with FIFA on the controversial issue of transfers during the war.
The Donetsk club demands damages from FIFA in the amount of 50 million euros and filed a corresponding claim with the Court of Arbitration for Sport (CAS) in Lausanne. The fact is that FIFA's decision allowed legionnaires in Ukraine to independently suspend their contracts in Ukraine.
With the help of UEFA, Shakhtar tried to reach out to FIFA President Gianni Infantino in order to agree on a settlement of the situation without trial, but there was no response from FIFA.
Sergey Palkin: "FIFA did not want to communicate and did not want to sit down at the negotiating table. Shakhtar received indirect reports that FIFA is ready to go to court."
FIFA repeated a formal statement that they are in regular contact with key football functionaries in Ukraine, but did not name names.