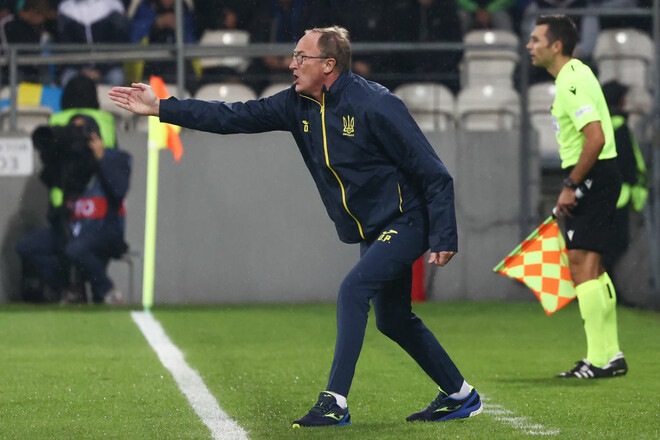 1. Known earnings of the national team for the UAF following the results of the League of Nations
2. The legendary Figo became the record holder of the Guinness Book of Achievements
3. The young goalkeeper of Shakhtar moved to Zorya.
4. Forecast for the match Vukic – Verdasco
Watch these and other important news of the day in Sport.ua video news in partnership with Parimatch.