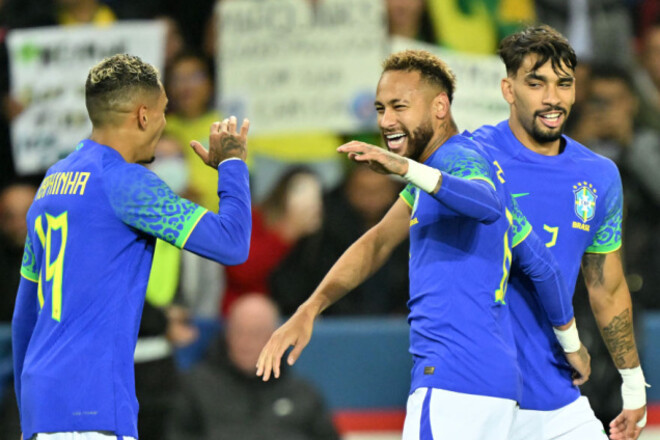 Several reputable media immediately gave their forecast for the favorite of the upcoming World Cup in Qatar.
Both The Guardian and Goal.com top their list of favorites with Brazil, who last won the World Cup 20 years ago.
For most bookmakers, the Tite team is also considered one of the main contenders.
In The Guardian's list, Argentina, Spain, the Netherlands and Germany are in the top 5, while Goal.com has France, Argentina, Spain and Germany following Brazil.