In September, the All-Russian competition in fitness aerobics "Sea of ​​Hopes" was held in Anapa. What is fitness aerobics, why is it useful for training children and how to start doing it professionally – in the material "RBC Sport"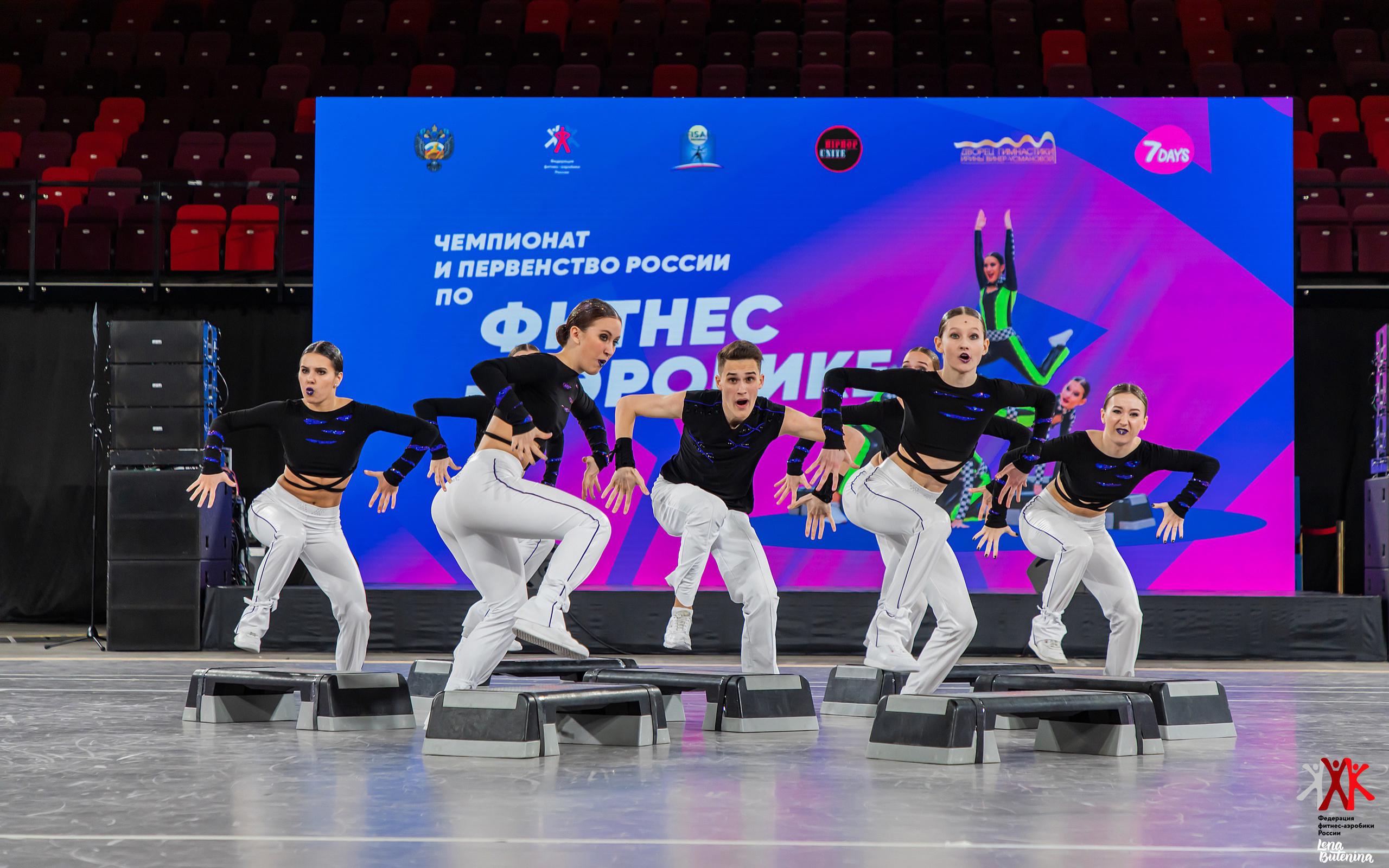 Participants of the Russian championship in fitness aerobics

(Photo: https://ffarsport.ru/)

About how fitness aerobics appeared and developed in our country, how it differs from conventional aerobics, and what prospects for the development of this sport, Tatyana Polukhina, president of the Russian Fitness Aerobics Federation, told RBC-Sport. Galina Zamytskova, head coach of the fitness aerobics team, told about how to start doing fitness aerobics, what is necessary for training and how to become a professional athlete.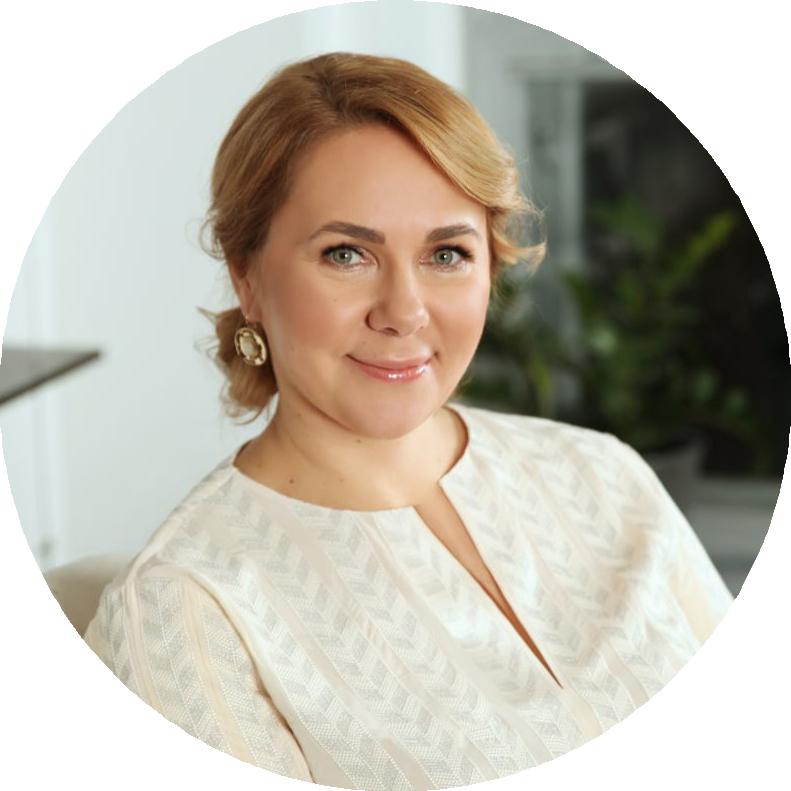 Tatyana Grigorievna Polukhina

(Photo: https://ffarsport.ru/)

Tatyana Polukhina, President of the Russian Fitness Aerobics Federation
How fitness aerobics appeared and developed
Fitness aerobics is a non-Olympic sport, officially registered in the All-Russian Register of Sports (VRVS). It originated from aerobics, which in turn originated in the United States in 1960 thanks to Kenneth Cooper, M.D.
Fitness aerobics is one of the youngest sports, it quickly gained popularity all over the world. A feature of fitness aerobics is the combination of sports and creativity, the inseparable connection between movements and music.
An important feature of fitness aerobics is the low risk of injury due to the absence of dangerous elements. Fitness aerobics includes movements from gymnastics and dance, the safety and health benefits of which have been confirmed in practice.
This sport is available for people of all ages, but is especially popular among children, teenagers and young adults. But despite its wide availability, fitness aerobics is a rather difficult sport in terms of coordination and requires good physical fitness. Performances of athletes consist of combinations of movements that quickly replace each other, dramatically changing the position of the body.
At the international level, the development of fitness aerobics is carried out by the International Federation of Sports, Aerobics and Fitness FISAF International, which arose in 1995. In Russia, FISAF International is represented by the Russian Fitness Aerobics Federation (FFAR). Fitness aerobics includes such disciplines as "aerobics", "step aerobics", "hip-hop".
Aerobics is a kind of physical activity, since the end of the eighties of the XX century it has remained one of the most popular directions in the system of a healthy lifestyle, especially for girls and women. Simple and accessible movements are performed in dynamics to music, which improves overall physical health, strengthens the cardiovascular system and muscle tone of a person. Aerobics is an integral part of health programs in sports centers and fitness clubs.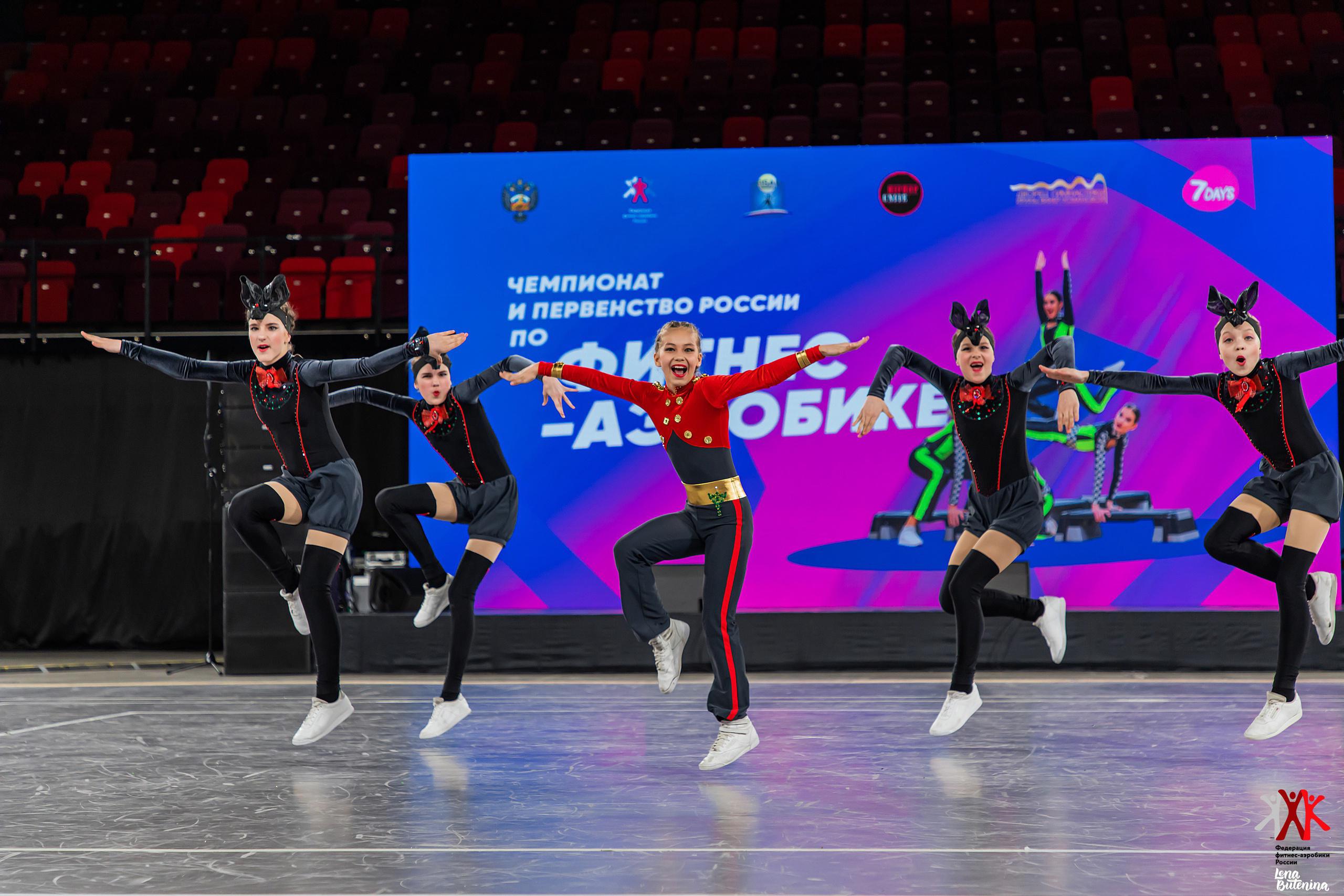 Participants of the Russian championship in fitness aerobics

(Photo: https://ffarsport.ru/)

Fitness aerobics is an officially registered sport that has its own rules, competition regulations, requiring a special level of training. It develops motor coordination, muscular and special endurance, flexibility and movement dynamics. This is the main difference between fitness aerobics and regular aerobics.
Today it is one of the most popular sports in our country. According to the federal statistical observation for 2021, "fitness aerobics" ranks 1st among non-Olympic sports in terms of the number of people involved (more than 1.5 million people).
If we take into account the Olympic sports, fitness aerobics ranks sixth in the number of people involved after football, swimming, volleyball, athletics and basketball. More than 14 thousand people involved in fitness aerobics are professional athletes.
In Russia, 47 regional fitness aerobics sports federations are currently accredited. Every year, the Federation of Fitness Aerobics of Russia holds more than 20 all-Russian competitions, in which more than 35,000 athletes take part.
387 sports judges, 3058 full-time coaches are involved in the development of the sport. Training in this sport is carried out in 193 sports schools. Fitness aerobics is also practiced at the amateur level in sections of secondary and higher educational institutions. Thus, fitness aerobics is quite widely represented and developed in our country.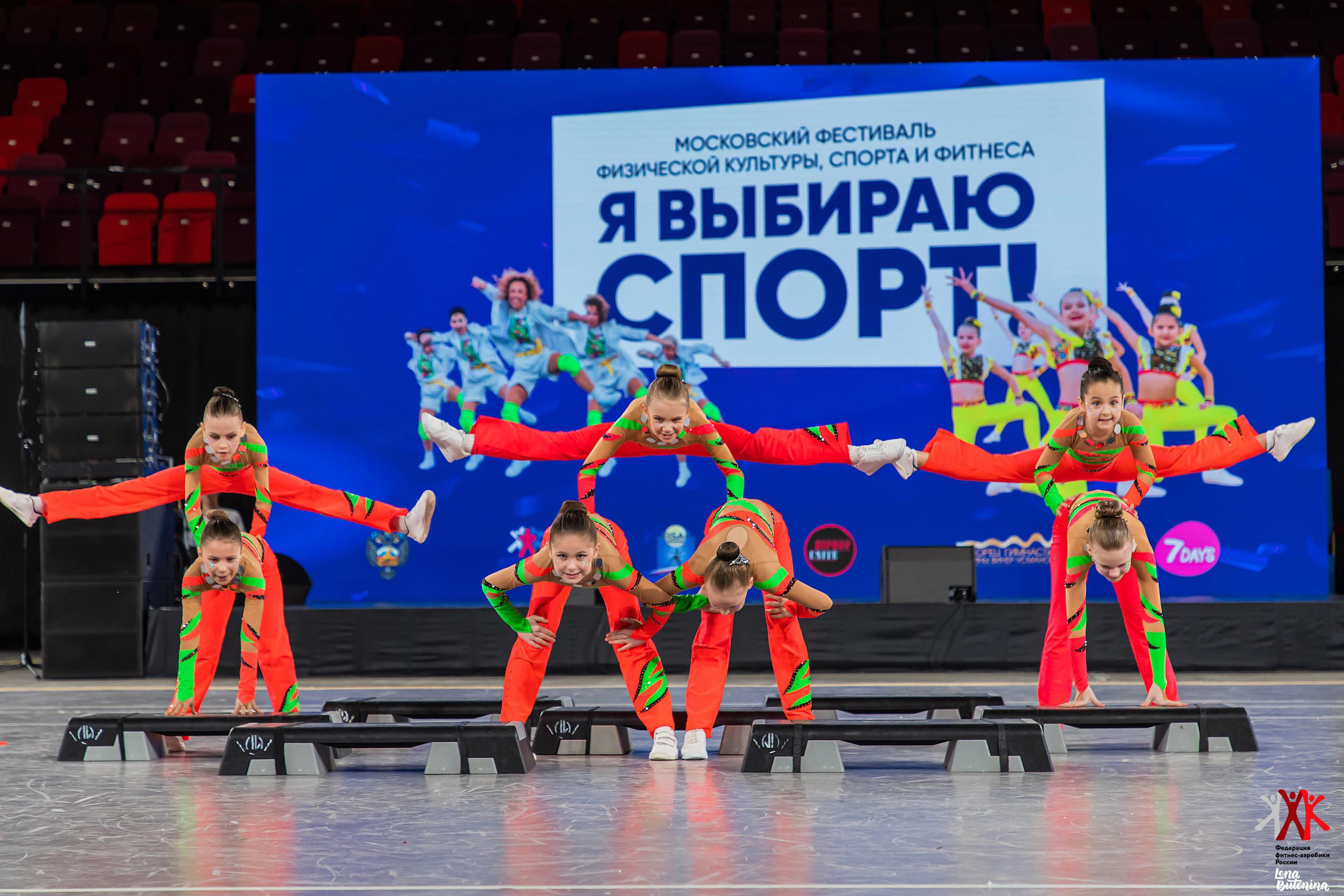 Fitness aerobics team performance

(Photo: https://ffarsport.ru/)

How fitness aerobics develops for children
Since fitness aerobics is one of the most accessible sports, it is an important tool for promoting a healthy lifestyle and developing mass sports. Between the Ministry of Sports, the Ministry of Education and the Federation of Fitness Aerobics of Russia, a trilateral agreement on cooperation and interaction has been concluded, within the framework of which sports events are held and fitness aerobics is developed in schools.
Now active work is underway to introduce fitness aerobics into the program of school physical education lessons. Previously, fitness aerobics was an additional module for classes in schools, now it will be included in the main program of the subject "physical culture" for primary, basic and secondary general education.
How to choose the right sports and developmental exercises for children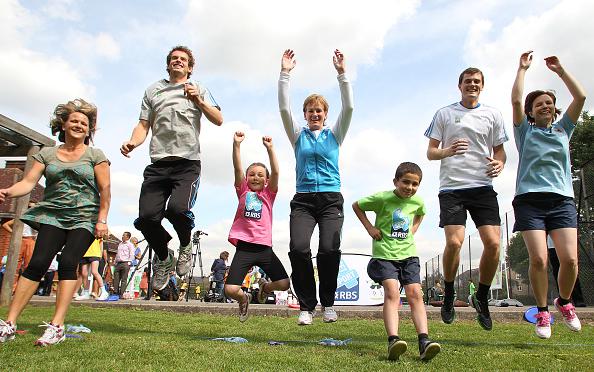 In the federal educational and methodological association for general education, the defense of the program of the lesson of physical culture in general educational institutions on the module "Fitness-aerobics" was successfully completed. Now there is an active preparation of methodical video lessons on fitness aerobics for physical education teachers, so that it would be easier for them to introduce this sport into their lessons.
On the basis of the Federal Center for Organizational and Methodological Support of Physical Education, advanced training courses for physical education teachers will be held. Recently, physical education teachers were trained in Anapa as part of the Fitness Aerobics to School project; 30 people from different regions took the course.
Also, fitness aerobics is already actively practiced in kindergartens. An excellent example is Chuvashia, in particular, the city of Cheboksary, where pupils of kindergartens annually take part in the city competition "Fitness with Mom". Our sport continues to appear in new regions along with the opening of regional branches of the federation. A striking example is Dagestan, where the opening of the FFAR branch took place at the end of May this year and where a number of important fitness aerobics events have already taken place.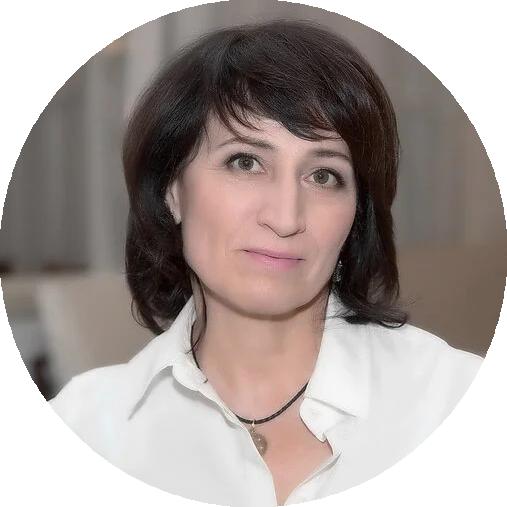 Galina Mikhailovna Zamytskova

(Photo: https://ffarsport.ru/)

Galina Zamytskova, head coach of the Russian fitness aerobics team
How to get started with fitness aerobics
In Russia, competitions in fitness aerobics of all ranks are held: starting with municipal, regional, interregional (championships and championships of federal districts), all-Russian competitions, the championship and championship of Russia, stages of the Russian Cup and the final of the Russian Cup. International competitions are also held: the European championship and championship and the fitness aerobics championship and world championship. All competitions are held annually.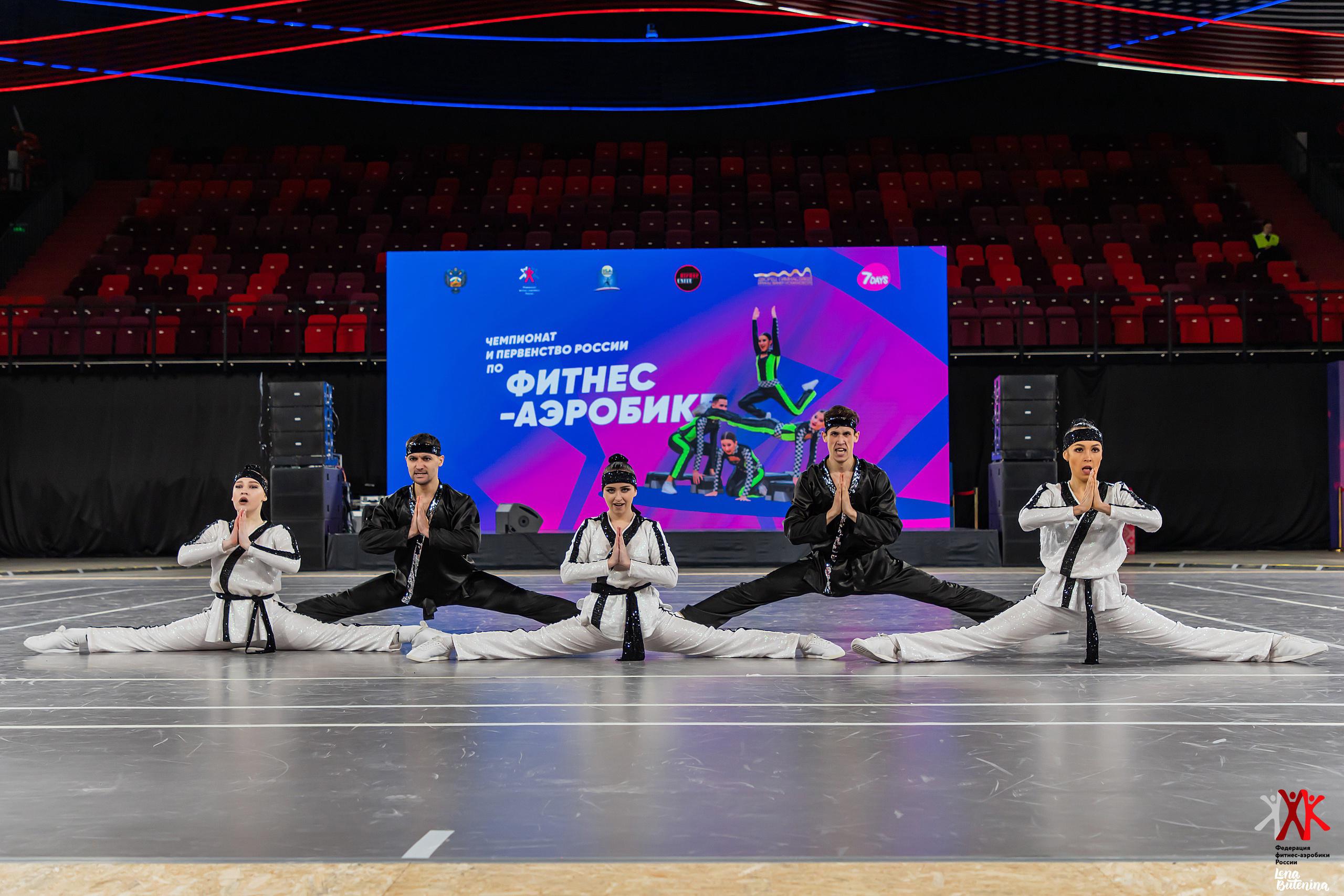 Participants of the Russian championship in fitness aerobics

(Photo: https://ffarsport.ru/)

The uniqueness of the sport lies in the fact that you can start practicing at any age. Enrollment in sports schools according to the standards of sports training begins at the age of 8, but it is already possible to start getting acquainted with the sport from the age of 5-6. Fitness Aerobics Festivals already include disciplines in the age group of 5-7 years.
Fitness aerobics develops many physical qualities in a complex: agility and strength, endurance and flexibility. In addition, it improves the dynamics of movement and explosive strength, coordination and musicality, stimulates the ability to vividly present their performance programs and share energy with spectators and fans.
Fitness aerobics classes are available in many cities and towns in Russia where there are specialists in this field. First of all, this refers to specialized sports schools and their departments, fitness centers where classes are held not only for adults, but also for children. There are also specialists in schools and preschool institutions who introduce this sport during physical education lessons (there are not so many such institutions yet). Many universities also have fitness aerobics teams. As a rule, work on the development and popularization of a sport is carried out by regional sports federations.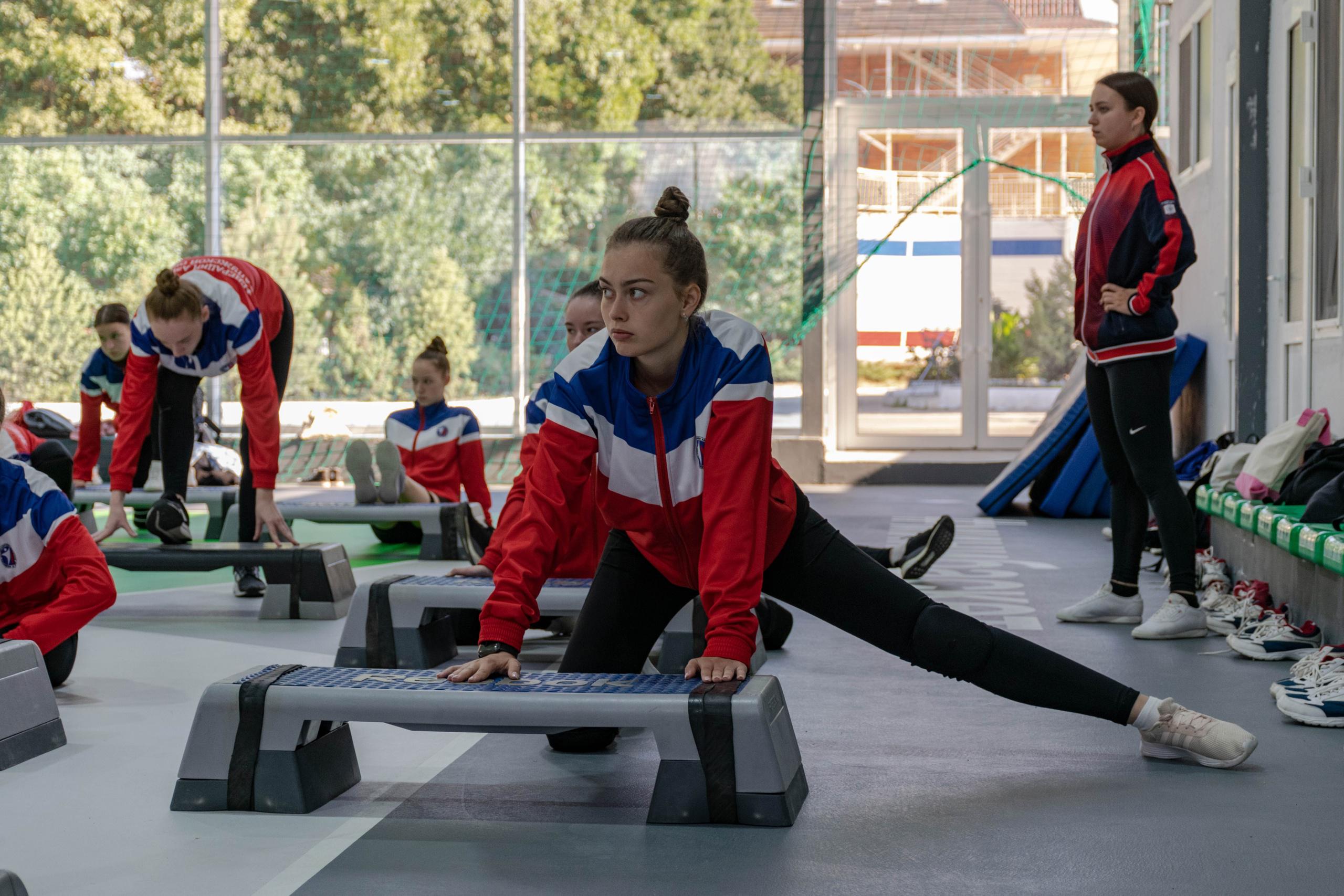 Fitness aerobics team training

(Photo: https://ffarsport.ru/)

To professionally start doing fitness aerobics, you first need to find an organization in your city where trainings in this sport are already held. You need to get acquainted with a trainer/specialist in this field. Decide on a schedule and start training. And the most important thing is the desire to be in good physical shape and enjoy the activities, and later – just "fall in love" with this sport; after all, fitness aerobics is worth it.
It will be interesting: