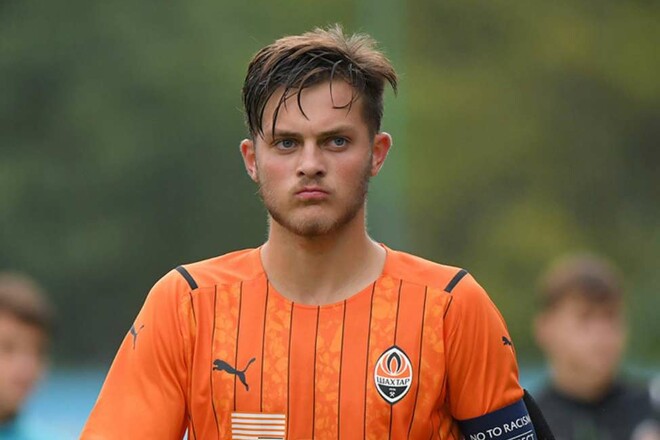 Zorya Luhansk has included former Shakhtar player Ilya Gulko in their squad for the 2022/23 season.
The player's profile appeared on the official website of the UPL. The midfielder will play under the sixth number.
It should be noted that Ilya Gulko was born in Lugansk, but was brought up at the Shakhtar Academy. Last season, the 19-year-old played in the youth squads of Shakhtar and Croatian Lokomotiv.
Earlier, the Lugansk club announced the former Pitmen's player Mykyta Turbaevskiy for the season.