Star team English Premier League can take on similar teams in Serie A, La Liga and the Bundesliga in all-star matches that could potentially be played around the world to expand the global football audience.
The idea of ​​an all-star game in the Premier League was recently put forward by a billionaire Todd Boeleyco-owner of Chelsea. He also suggested that the North could face the South in the Premier League.
However, this proposal for an English interpretation of the popular American format has been heavily criticized. The implementation of this idea will add even more stress to the overloaded calendar, which is already leading to a record number of injuries.
Todd Boely's proposal was one of many ideas put forward by club leaders. The most likely all-star matchup plan would be for a unified Premier League team to face their counterparts from the rival leagues.
Various experts have already proposed their line-up for the Premier League All-Star team. Specialist Tony Cascarino in his version he included the Ukrainian defender of Arsenal in the basis" Alexandra Zinchenko.
Premier League team (Tony Cascarino Version)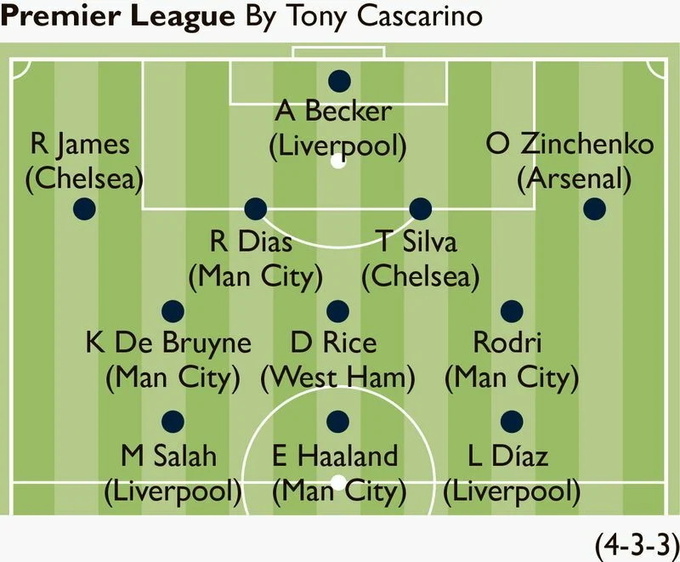 Premier League North by The Sun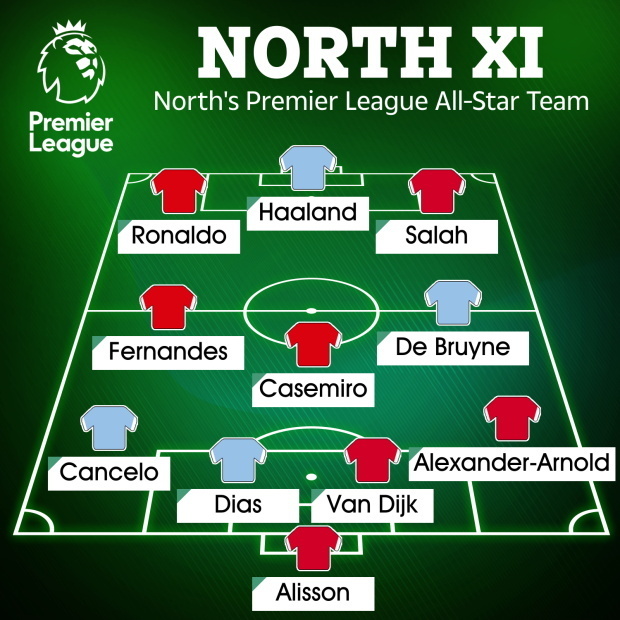 Premier League South by The Sun