The former president of Spartak noted that it became much easier for the "red-whites" to play when the Brazilian players of "Zenith" left to replace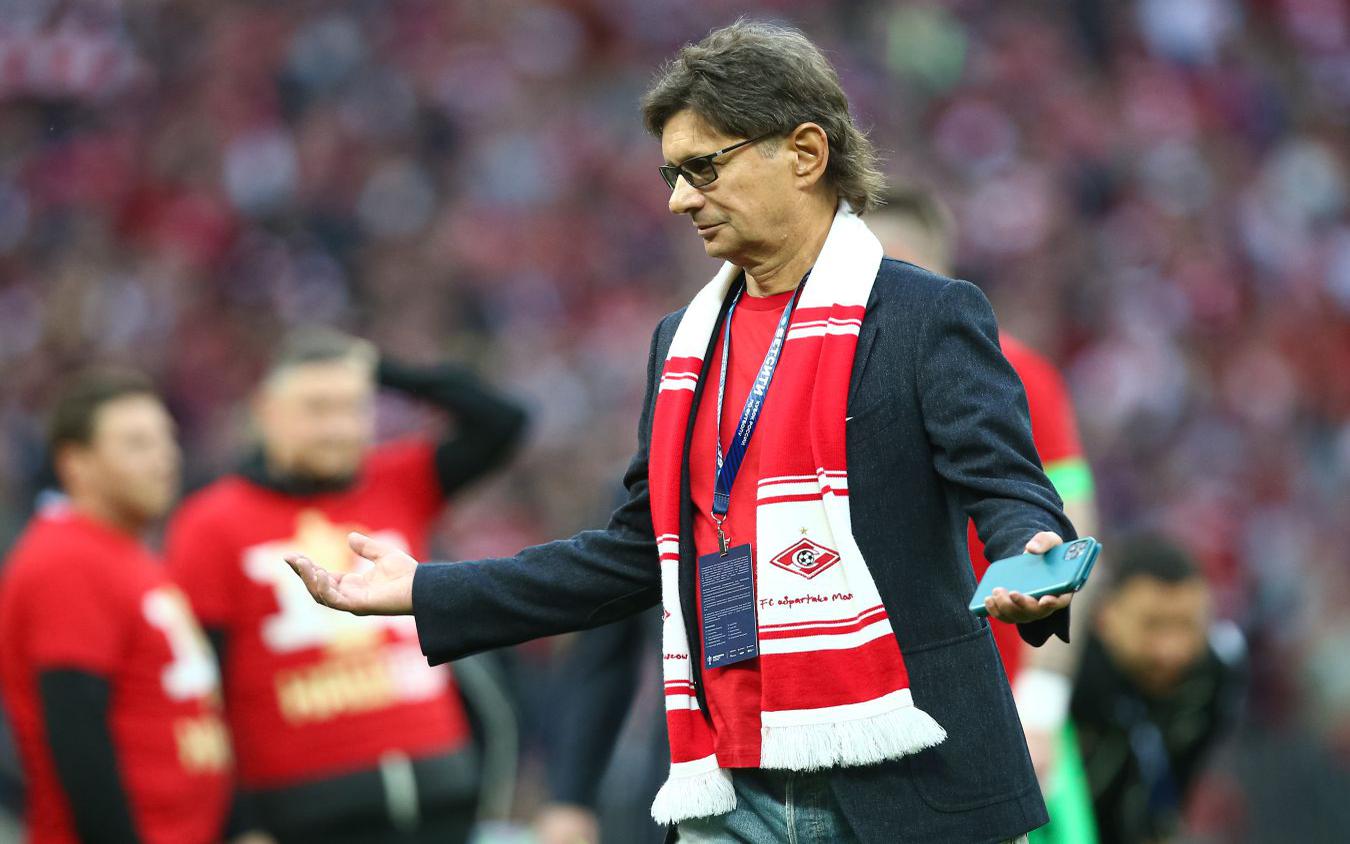 Leonid Fedun

(Photo: Edgar Breshchanov/Global Look Press)

The former owner of Spartak, Leonid Fedun, urged fans to rejoice at the club's victory over Zenit, he told reporters after the match.
"Let's rejoice at the victory of Spartak. Not the gods burn the pots. As soon as the Brazilians left, it became possible to play with them. When asked when Spartak would become a champion, Fedun replied: "We'll see."
The budget of "Spartacus" will be increased after the departure of Fedun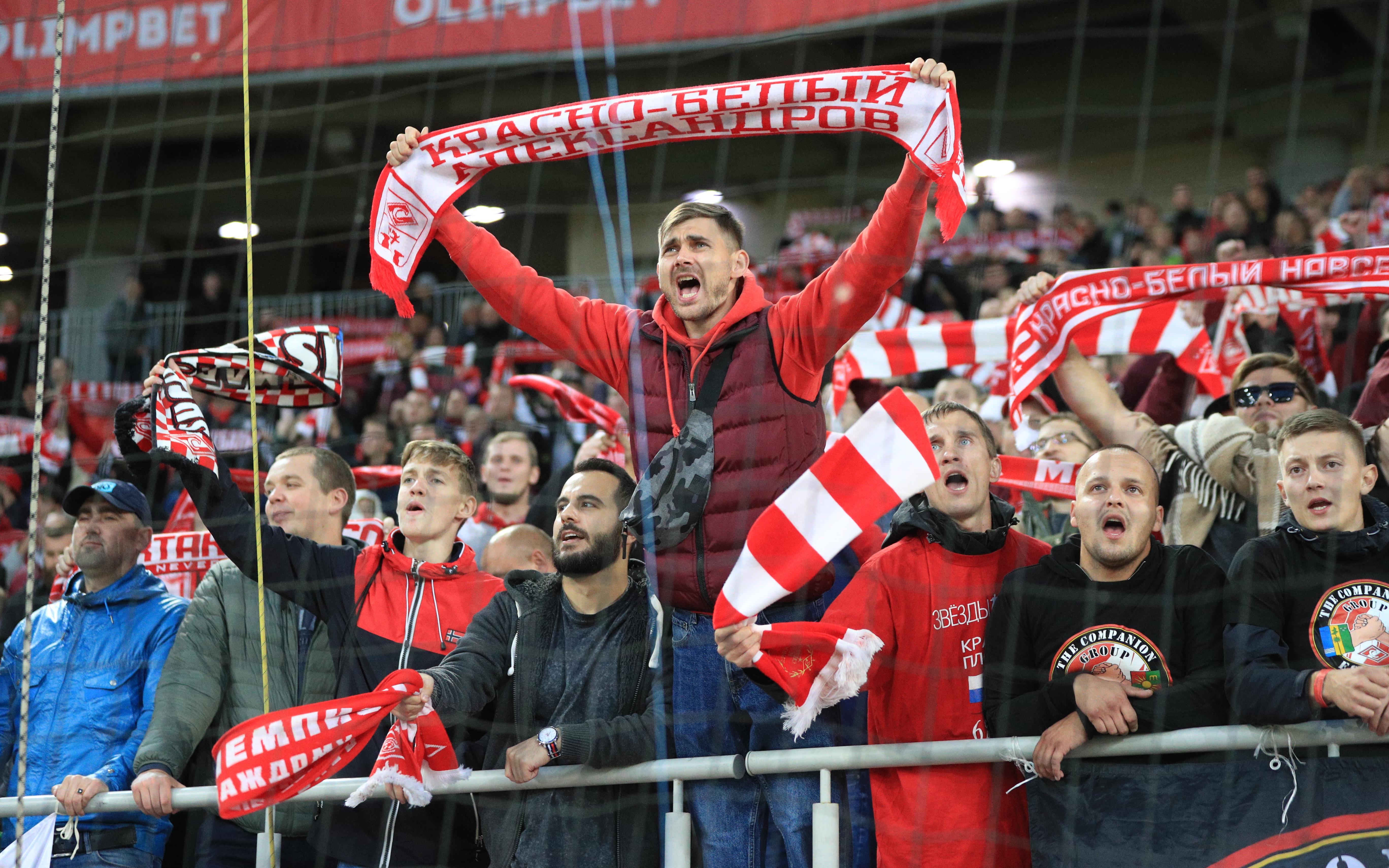 Spartak players defeated Zenit in the third round of the Russian Cup. The match ended with the score 3:0. Goals were scored by Quincy Promes (79th and 90+6th minutes) and Alexander Sobolev (87).
At the 71st minute of the meeting, the Brazilian football players of Zenit Gustavo Mantuan and Malcolm were replaced, instead of them the Russians Zelimkhan Bakaev and Andrey Mostovoy entered the game. Five minutes later, another Brazilian Wendel also left the field, replaced by Colombian Mateo Cassiera.
Spartak interrupted Zenit's unbeaten run of meetings with Moscow teams, which consisted of 22 matches (including the games of the Russian Cup and Super Cup). The last time Zenit was defeated by Dynamo Moscow on August 26, 2020 (1:0).
Spartak will play the next match in the 11th round of the Russian Premier League against Nizhny Novgorod, while Zenit will face Rostov.
On August 22, LUKOIL announced that it had acquired a 100% stake in Spartak, as well as the Otkritie Bank Arena stadium. Leonid Fedun, who has been the owner of the club since 2004, left the shareholders and left all posts in Spartak.