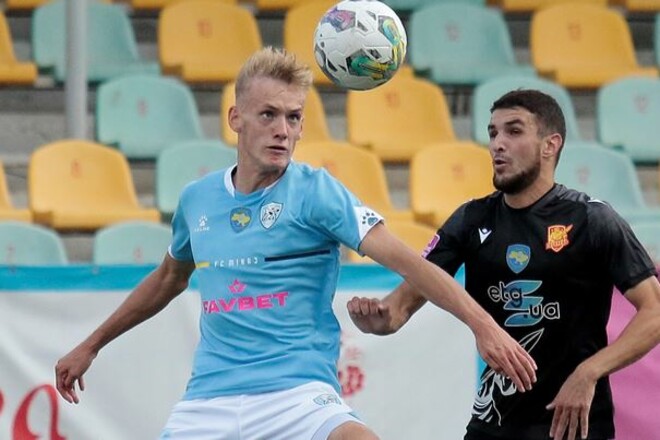 Azerbaijani defender of Ingulets Dmitry Nagiev shared his opinion with the current state of his team and a possible call to the national team.
"I am glad that the championship has started and continues in Ukraine, despite the whole situation. I went on the field in all matches of the team, trying to help her. Of course, we expected to score more points, but still ahead. We will work harder and try to win. There was a pause in the championship because of the international matches, and we had a good preparation for this period. Now the main goal is to get results. I would like to play in the Azerbaijan national team. Maybe if my club gets better results, I'll get a milli call. We'll see how it will be. I believe that soon I will be invited to the national team."
On Saturday, Ingulets in Kyiv will play with Vorskla in the 5th round of the Ukrainian Premier League.