The last time Zenit lost to the Moscow club was in August 2020. Then St. Petersburg lost to Dynamo. RBC Sport talks about Zenit's unique unbeaten streak, which Spartak interrupted on Thursday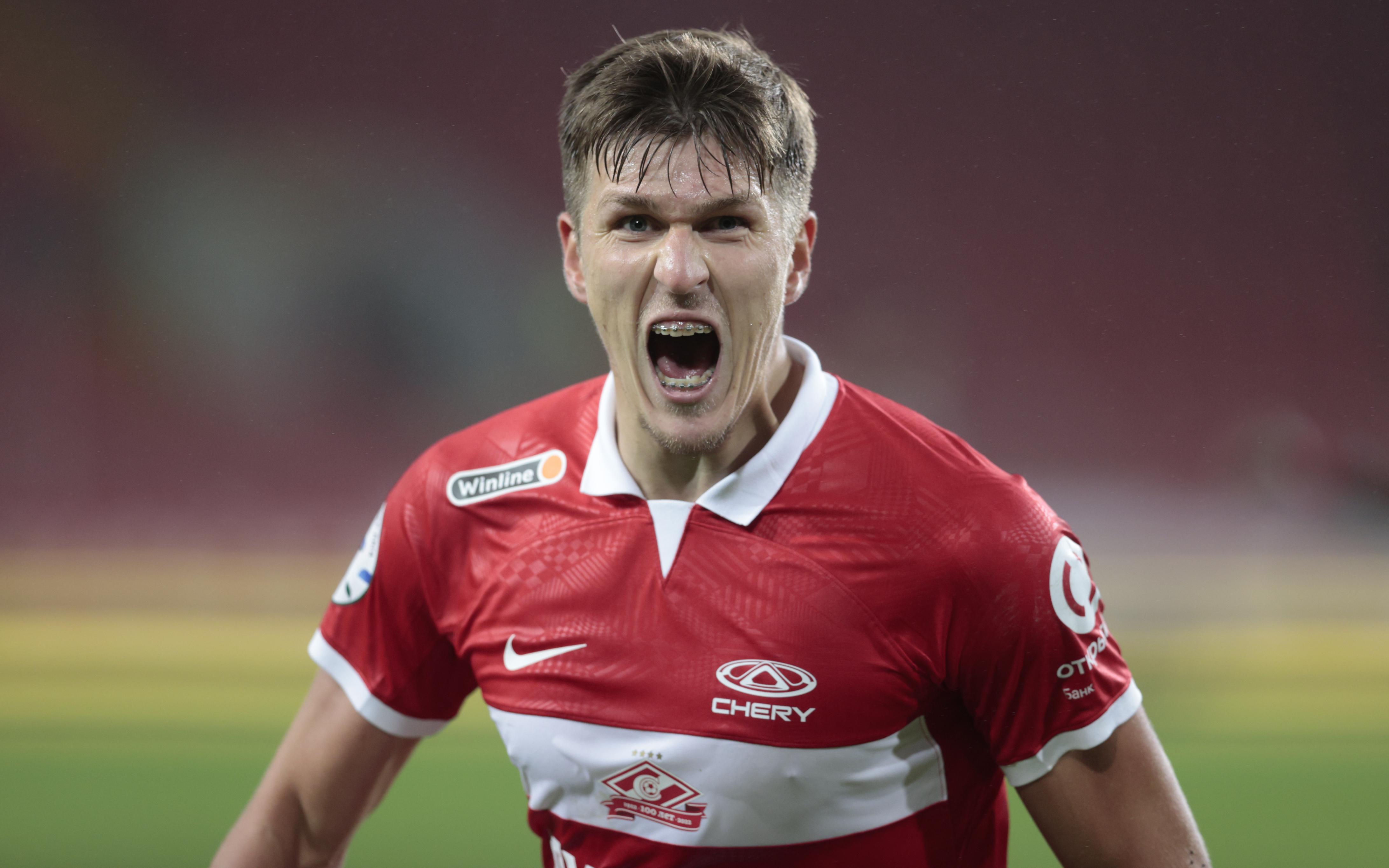 Photo: Alexander Sobolev (global look press)

Spartak Moscow beat Zenit in the Russian Cup match, the meeting in the Russian capital ended with a score of 3:0. The balls in the game were held by Quincy Promes (twice) and Alexander Sobolev.
Thanks to the goals of the Dutchman and the Russian, Spartak interrupted not only a five-year streak without victories against Zenit, but also a series of matches without victories for Moscow clubs against St. Petersburg.
The last time Zenit lost to Dynamo was on August 26, 2020. Then the meeting in Moscow ended with the score 1:0. Earlier in the season, the St. Petersburg team beat all Moscow rivals, including Dynamo (2:0), Lokomotiv (5:0 at home), CSKA (2:1 at home), Torpedo (2:0 at home). ) and Spartak (2:1 away).
Taking into account the cup games, Zenit played 22 matches with the capital's clubs, in which they scored 16 wins and drew six times. At the same time, the statistics are replete with defeats – the difference between goals scored and conceded was 57-11 in favor of Zenit.
"Spartak" in the XXI century for the first time managed to defeat the "Zenith" in his field. The last time it happened was in 1999 with a score of 4:1. At the same time, Zenit has repeatedly smashed Spartak lately. It was the Petersburgers who inflicted the biggest defeat in the Russian Championships (7:1) on the Red-Whites in the home match of the first round of last season. And this season, Spartak lost in St. Petersburg with a score of 0:4 in the match for the Super Cup.
This season, Zenit also showed an enviable performance in the match with Lokomotiv (5:0). Since May last year, the "railroad" twice lost to the St. Petersburg team with a difference of five goals. Lokomotiv has never lost more than five goals in the Russian championships.