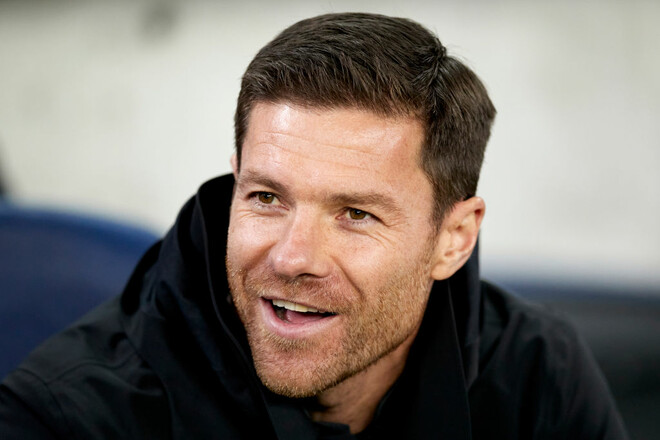 In the near future, Bayer will fire Gerardo Seoane from his post as head coach. According to Spanish media, he will be replaced by Xabi Alonso.
The contract of the 40-year-old Spaniard will be calculated until the summer of 2024. An official announcement is expected in the coming hours. In 2019-2022, Alonso worked as a coach for the reserves and youth teams of Real Sociedad.
Seona was not forgiven for the disastrous start of this season. Bayer are second to last in the Bundesliga and lost 2-0 to Porto yesterday in the Champions League.
Earlier, Thomas Tuchel refused the offer to head Bayer.