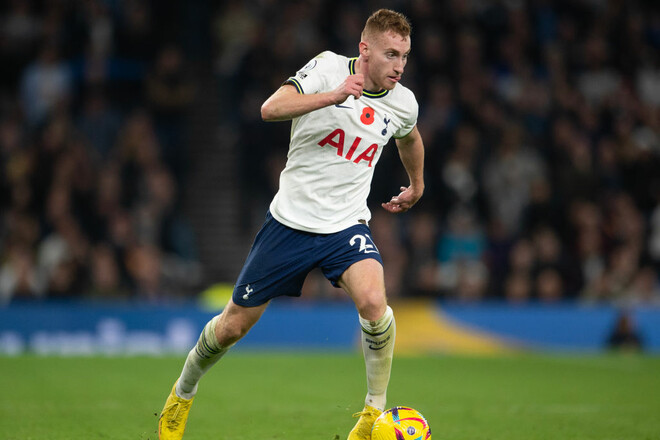 Tottenham Hotspur want to buy right winger Dejan Kuluszewski from Turin Juventus.
Recall that now Kuluszewski is in the Spurs camp on loan. Her term will end in June 2023.
The 22-year-old Swede has made 12 appearances for Tottenham this season and scored a goal and provided five assists.
Kuluszewski's contract with Juventus will end in the summer of 2024. The cost of a football player, according to the Transfermarkt portal, is 50 million euros.