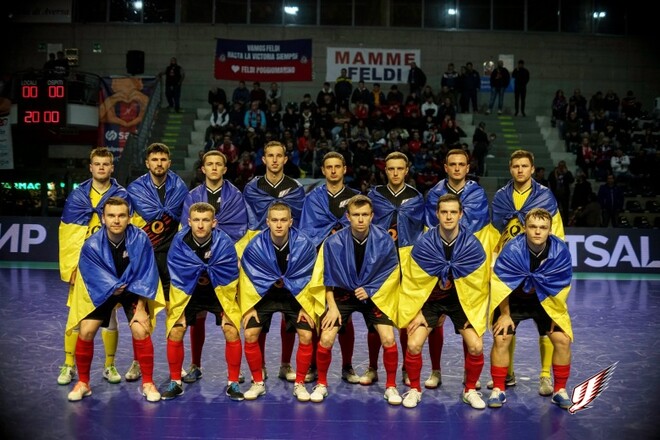 Today, November 24, Ivano-Frankivsk "Hurricane" in the second round of the elite round of the Futsal Champions League will play with the Portuguese "Sporting". The fight will take place in the city of Aversa (Italy). The beginning is at 18:00 Kyiv time.
Earlier in the first round, Hurricane beat the Italian Feldi Eboli.
The composition of the "Hurricane". Goalkeepers: Oleg Gordievich, Yuriy Savenko, Mykola Khomyak. Universal: Mykola Mykityuk (captain), Mykola Hrytsyna, Artem Farenyuk, Ilya Terentyev, Igor Korsun, Alexander Dichuk, Nazar Shved, Petr Shoturma, Maryan Masevich, Daniil Abakshin, Stanislav Mospan.
Hurricane – Sporting. Watch online. LIVE broadcast