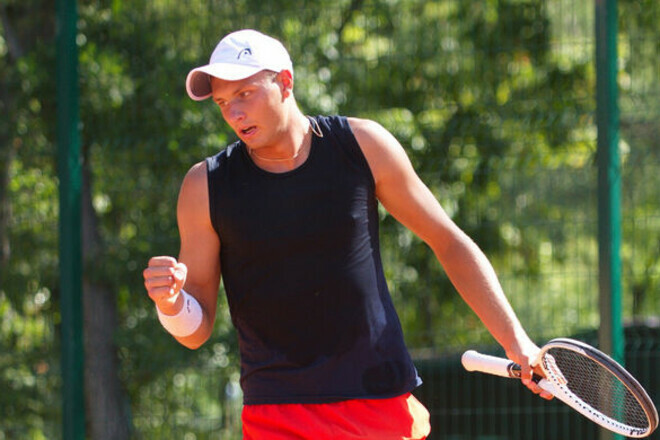 Ukrainian tennis player Oleksandr Ovcharenko got another victory at the second ITF 25,000 in Greece.
In the second round of the base, the fourth seeded Ukrainian beat 21-year-old Tituan Droge from France in three sets.
Heraklion. Second round

Alexander Ovcharenko (Ukraine) – Tituan Droge (France) – 3:6, 6:4, 6:3
In the 1/4 final round Alexander will play against Simon Antoni Ivanov from Bulgaria.
At the previous tournament in Heraklion, Ovcharenko reached the final, but lost.