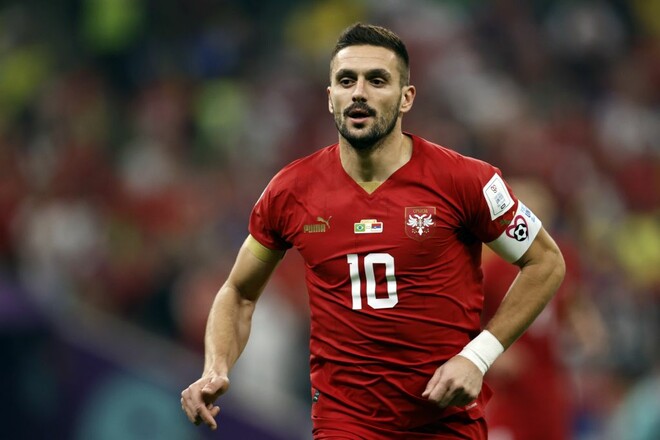 The captain of the Serbian national team Dusan Tadic spoke about the defeat of the national team of Brazil (0:2) in the match of the first round of the group stage of the 2022 World Cup.
"Brazil is a very high quality team. We got off to a good start, we even had decent approaches to their goal on a couple of occasions. Then the first goal happened, we had to take a lot of risks.
We didn't have space. Yes, they deserved to win, they were better. Today the opponent was better than us, but we are moving on," Tadic said.