Thanks to Remedy, you can now also knit that sweater you know from Alan Wake 2.
Alan Wake 2's second main character, Saga Andersson, is wearing a sweater knitted by her Swedish mother in the game. Now this stylish sweater can be knitted at home too, or at least it shouldn't be stuck due to lack of instructions – the instructions shared by Remedy have detailed information on how to give the look and model the sweater as per the picture.
The terrifyingly enjoyable Alan Wake 2 is available for PC, Xbox Series S|X, and PlayStation 5.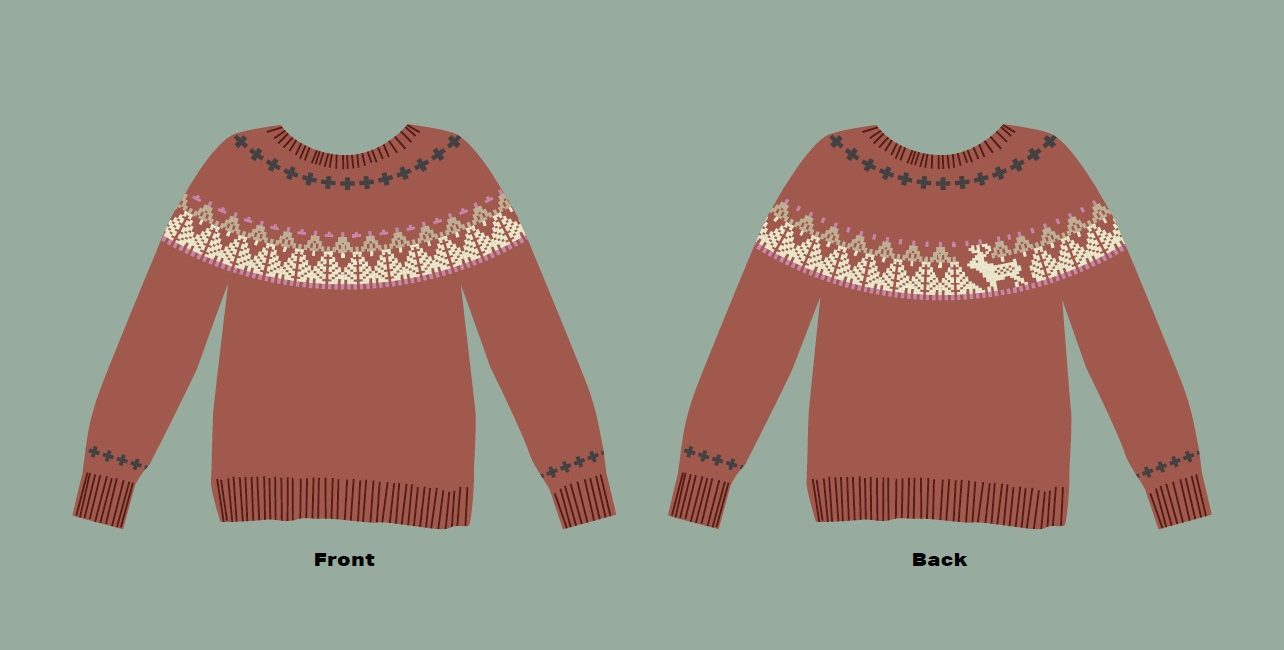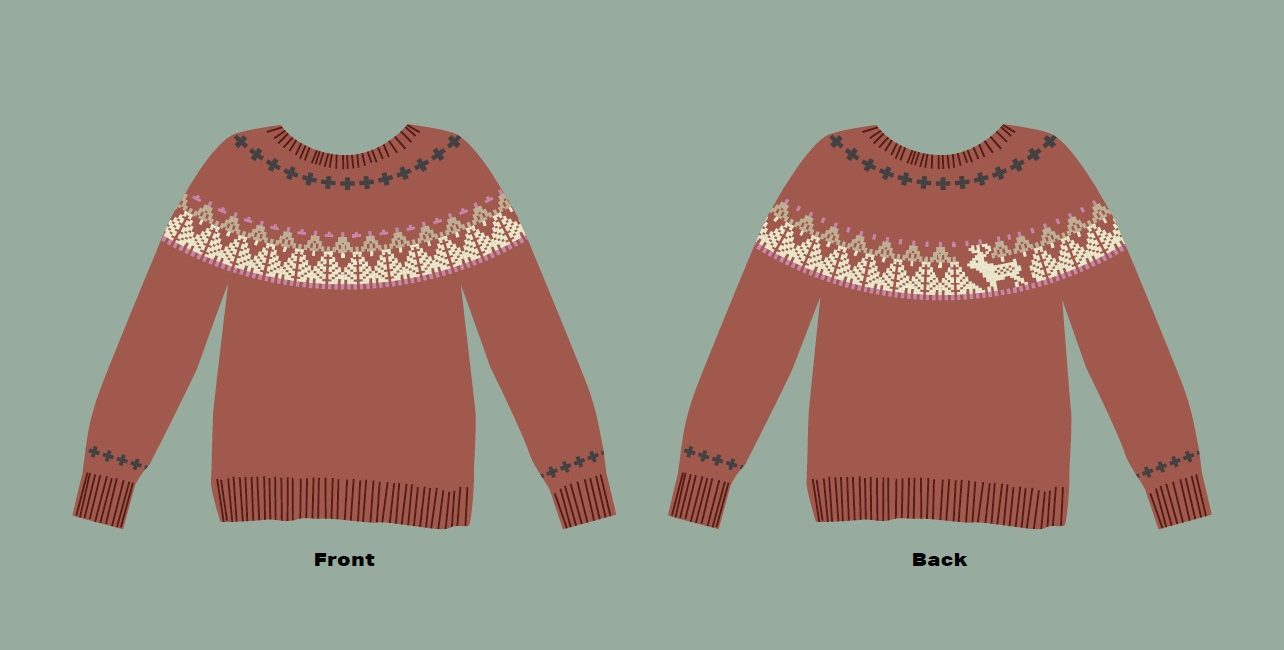 Source: Remedy